"Lilly & Gerhard" е първият албум на Лили Друмева в стил кънтри, записан през 1994 г. във Виена.
По време на следването си там тя сформира дуо с австрийския музикант Герхард Юнг. Двамата се изявяваха успешно на клубната сцена и записаха EP с осем песни, издадени на аудио касета.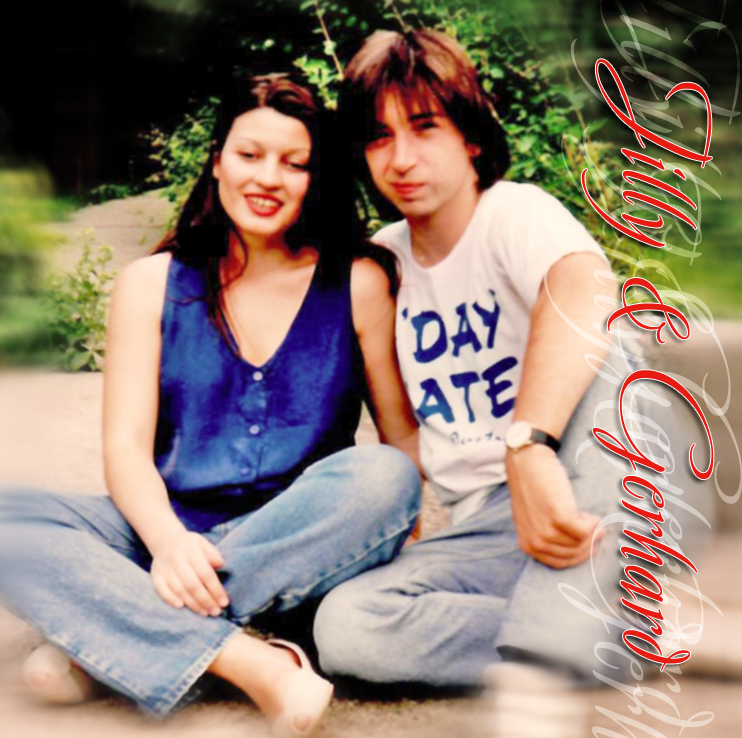 "Lilly & Gerhard" is the first album of Lilly Drumeva in the country music genre, recorded in 1994 in Vienna.
During her studies at the Vienna university of economics, Lilly met Austrian musician Gerhard Jung.
Together, they formed a duo and toured throughout Austria and Germany. An EP featuring eight songs was released on audio cassette.
"Lilly & Gerhard"
Walking on the moon
Wayfaring stranger
Would you lay with me
Streets of London
Evangeline
Bring it on home to me
Coat of many colors
Dark end of the street